Effortlessly get your students' career-city data
Help them find housing and connect with their alma mater in their new city.
You Are Doing a Great Job Getting Students Trained for Excellence…And Hired
But what if you had a service that kicked in right after your students accepted their offers…to help students find housing up to 12 months in advance of their career or internship start date…to provide incredible value, live support, and stress relief for students…and provided you with the new city career data you need without having to request it from your students?
And what if this same service connected your graduating students in new exciting ways to your other students moving to the same city and to their local alumni chapters…
Stress-free and happy graduating students in their new career cities
Students would be more productive starting new careers
Higher levels of young alumni participation after graduation
Larger local alumni chapters
More university donations!
Keeping Your Traditions Alive
You've spent the past 4 years pouring your University's Cultural DNA into your students. Now they are heading out to make their mark on the world, alone.
We are not just about finding housing. We are about keeping your traditions alive.
We help students connect to their alma mater in their new city. We also connect them to their alumni associations. This creates clusters of alumni with your values in cities all across Texas, and the country.
The Big Picture of Our Service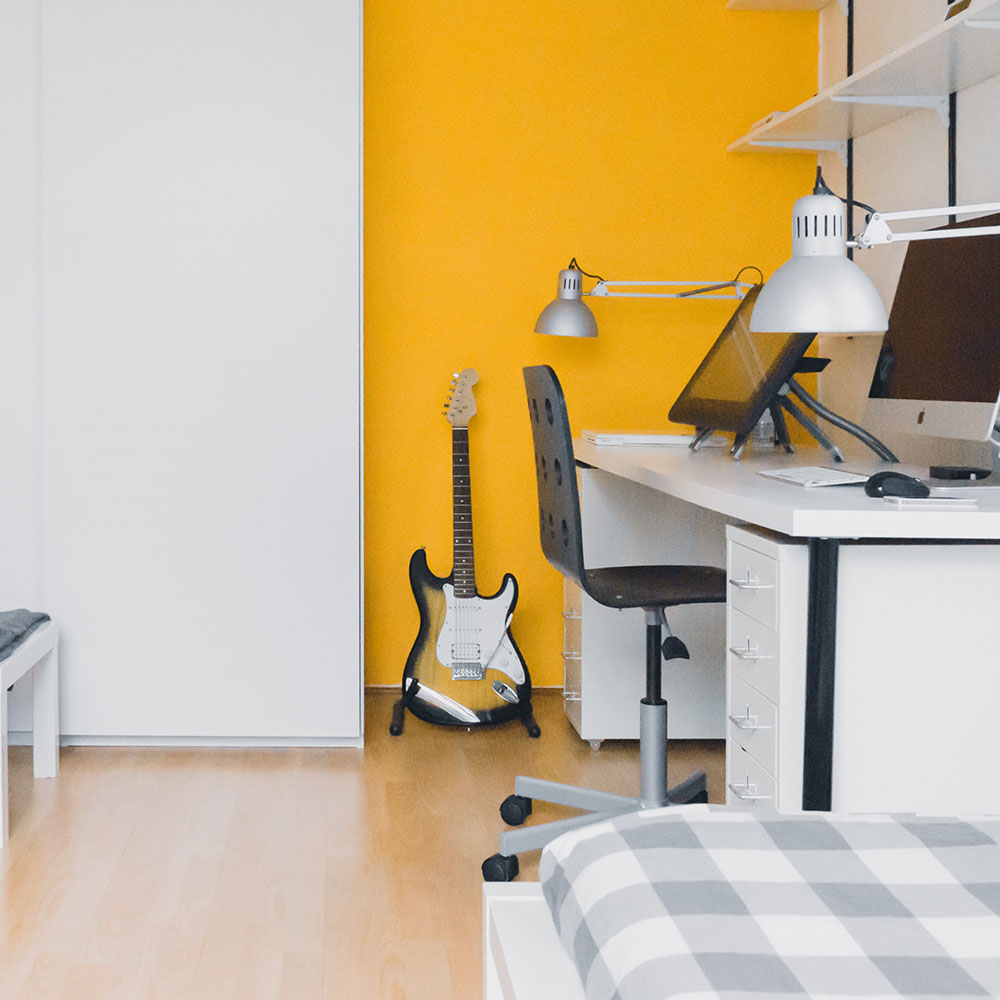 Help Students Find Housing
We take time getting to know each student's personality and interests. We'll orient them to their new career city, and help them find housing that fits their style, move in date, and budget!
We save them money by alerting them to great deals, and save them time by doing the searching automatically.
We even help them get their utilities set up so the lights are on when they arrive.
Help Students Find Their Tribe
We strengthen your local alumni chapters by connecting students to them before moving to the area.
We also alert students when fellow alumni are moving to their area for an internship, or to start a career.
Finally, our Room Mate Match searches for like-minded local alma-mater so they don't wind up in a weird "living situation".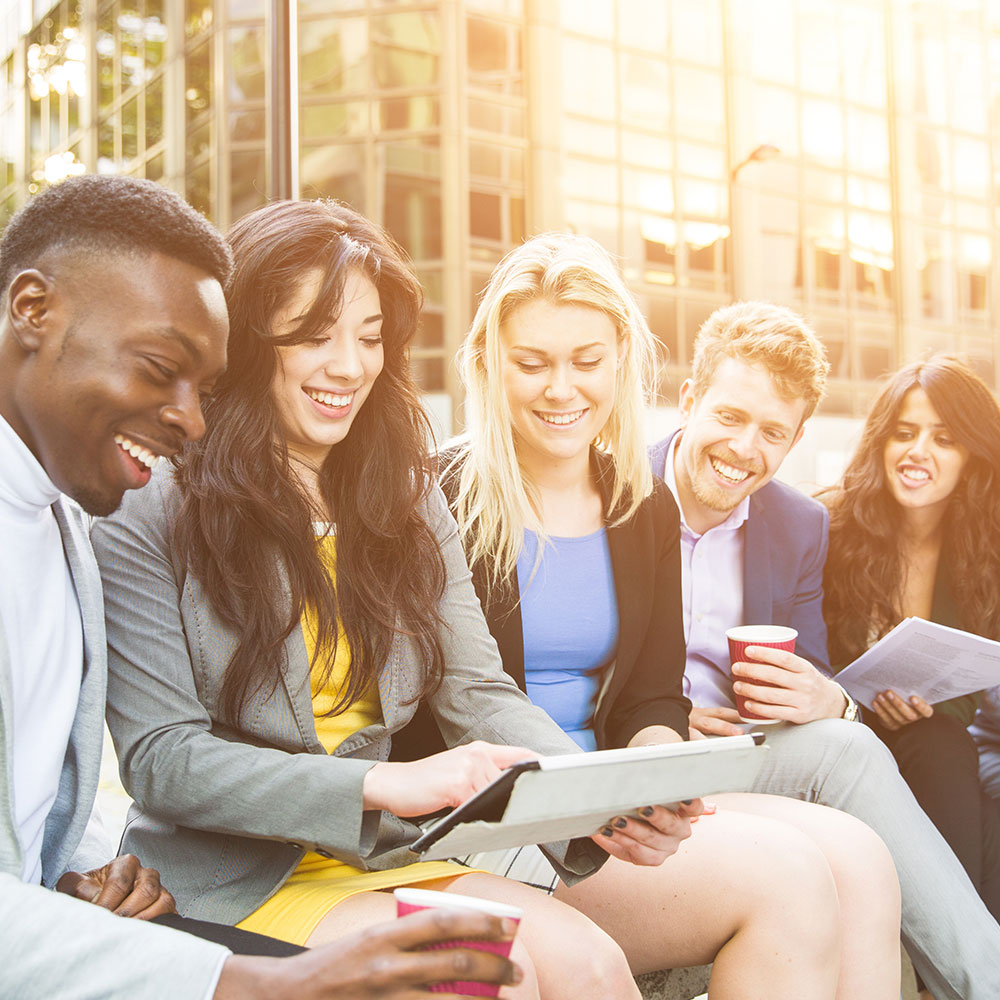 Get Better Student Data
Students are required to provide basic information when registering for our free service. This data is reported back to you monthly on the Career Happiness Report. You'll get information that graduates and interns don't typically report back to you now.
"Extremely helpful, made moving to Dallas easy."
Sean Greenberg
"Connected me to my roommate and helped me choose an apartment that fit my needs. Highly recommend, I dont know how I would have made the move without this service!"
Marissa Jensesn
"With so many other things to be thinking about, HomeBase Services helped take care of my apartment search worries. I would recommend the service to anyone!
Raychelle Smith
Enroll Your Department
You'll start seeing data on the Career Happiness Reports after you register (and students sign up!)
Receive Your Free Roll-Out Kit
We'll send you everything you need to talk to students about the new free service you're providing them.
Notify Students of the New Service
Students will love you for offering a free service to help them save time and money. You'll love seeing the impact you make!
No additional time commitment.
All announcement emails and content is provided.
Reporting for graduating students and interns.
Free for you, free for students!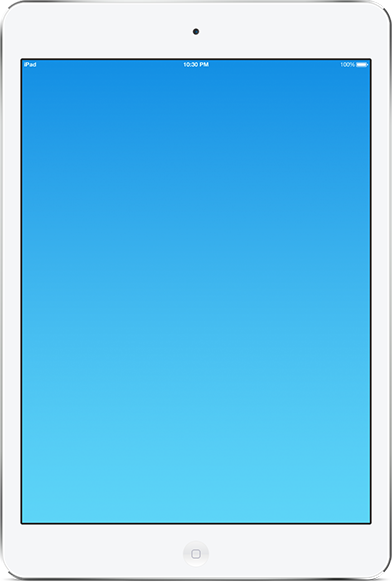 View a Sample Career Happiness Report
Where are students accepting internships? How do you get students to report their updated contact information? Which companies do your graduates have the best chance of getting hired by?
The Career Happiness Report can tell you.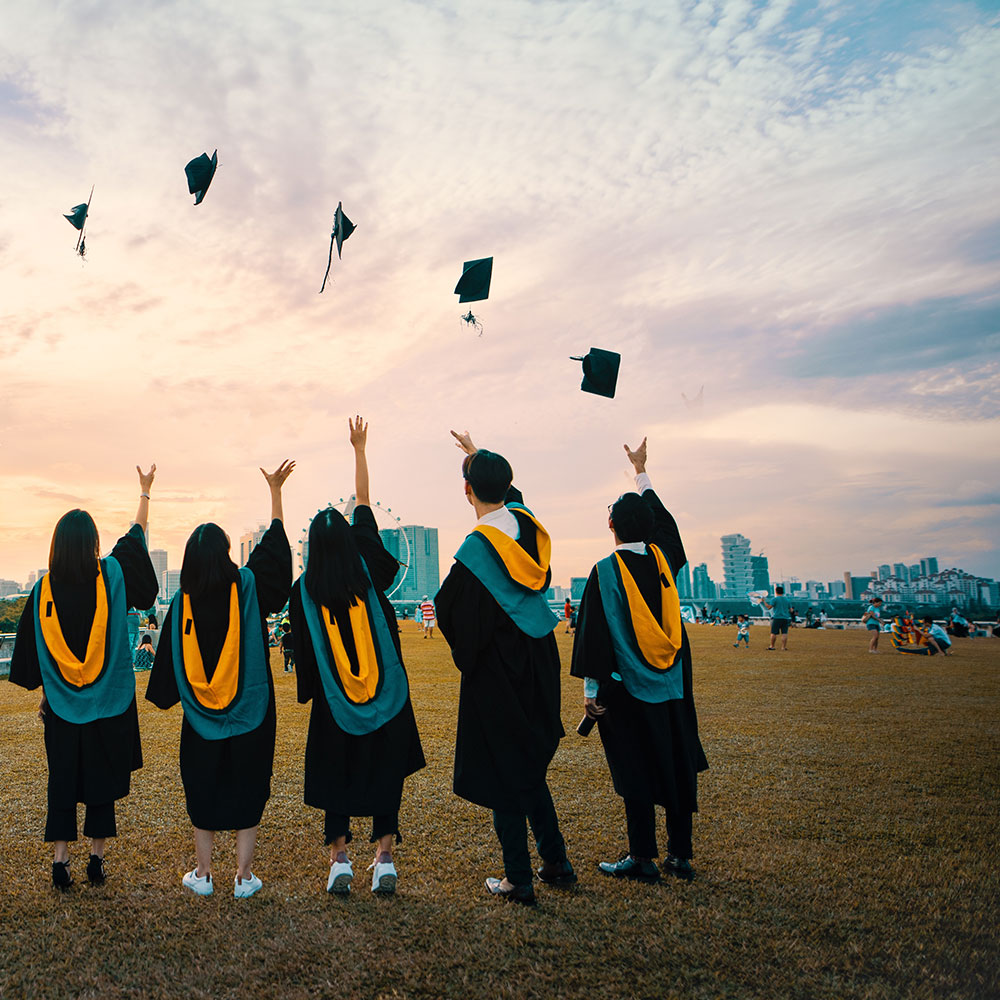 Stay Connected
On average, graduating students don't connect to your alumni association until 2-5 years after graduation. We'll give your local alumni association a heads up once we know one of your alumni is headed their way.
We believe in life satisfaction for your students. We know you do too.
There can be up to 12 months between a student finding an apartment in their new career city and their move-in date!
Your roll-out kit includes 12 months of content for you to send students. Plug it into your existing email system once, and use it year after year.
Don't Give Your School A Bad Rep
Help your students find housing. Help them connect to their peers. Get more data to make informed decisions. Spend no money. Spend no time.
It's almost a no-brainer. If you have questions though, we'd love to talk. Otherwise, that university or college you sing about in your fight song may start building a better reputation than you. No one wants that!