Press Release: March 20, 2020 – Homebase Services
THE AIR TOUR – The 100% Virtual Apartment Tour Service for University Hires – from Homebase Services
Summary:   Homebase Services has just released a new, free service for University New Hires called AIR TOUR.   This service allows university new hires to tour multiple apartments in a single day Virtually and LIVE on their phone using Zoom & FaceTime.   Benefits for students include convenience as well as time & money savings.
Additionally: AIR TOUR enables provides complete protection from coronavirus concerns for university hires as they move forward on housing decisions.  Air Tour enables student hires to completely follow federal and state mandates and guidelines to protect from coronavirus.
AIR TOUR is free and available for University Students heading to:  Houston, Dallas and Austin.
AIR TOUR – What is it?
Traditionally students will take a 1 or even 2 day live "IN PERSON" touring trip to visit properties they are interested in. These touring trips can be cumbersome due to the extra time and cost needed to attend. Setting them up with multiple apartments can also take a lot of time and cause stress. Further, tours must often be scheduled around key breaks in their student calendar such as Spring Break, etc.
Current coronavirus concerns also have provided additional complications to in person touring, including restrictions on in-person touring times or availability in some cases. Currently, students are not allowed to "walk in" to do tours. They must be scheduled. In some cases, only phone calls to properties are allowed.
AIR TOUR from Homebase Services is a new free service for university hires that provides VIRTUAL & LIVE apartment touring experience via phone, computer or IPAD.   The service is facilitated using the patented ApartMinute service, also from Homebase.   Air Tour enables provides complete protection from coronavirus concerns for students. The service is now live in Houston, Dallas and Austin cities.
AIR TOUR provides a similar experience to the above traditional apartment tour, including:
Pre-Scheduled appointment times to view apartments
Live views of the apartment community & open apartments
Live questions and answers with leasing agent experts at each property
Latest pricing and information exchanged
AIR TOUR offers additional advantages over the Traditional In Person touring, including:
ADVANTAGE: Tour appointments now required are quickly taken care of.
ADVANTAGE: The leasing agent is free to show both model homes and also inventory homes, which may not be possible in person at some residences. This allows more options to be available to university hires than an in-person tour.
ADVANTAGE:  Costs to fly/drive (and time involved) to each location are eliminated.
ADVANTAGE: Related costs such as hotel, etc are eliminated.
ADVANTAGE: The service EXCEEDS all federal and state guidelines/mandates for the Coronavirus.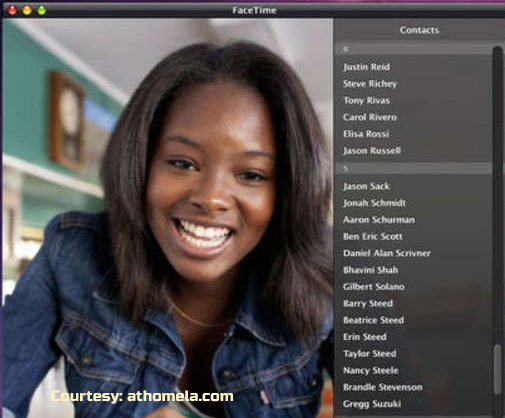 FOR FURTHER  ACTION & INFORMATION
University hires can sign up for a FREE AIR TOUR HERE:  Free Air Tour Signup.
University hires should also sign up for our FREE housing service HERE:  Free Housing Service  We will personally help find the best apartments to use for setting up their Air Tour.