Got the Dallas dream job with Deloitte? Time for Housing! As you prepare for your exciting new career with Deloitte Dallas, I invite you to use the ONLY RECOMMENDED Deloitte Dallas Apartment Locator Service to SMOOTHLY transition to your new career destination here.  Our service is 100% Free & Deloitte Recommended. We'll find you a perfect new apartment  in your new city (or home for purchase) & connect you with other Deloitte Dallas New Hires moving to your new city and your alma mater's local chapter.
Our Deloitte Dallas Apartment Locator service will save you Money and Time and take away your relocation stress!  Our service will make your transition EASY and will work perfectly with your remaining class schedule.
And you can start with our Deloitte Dallas Apartment Locator Service  TODAY, even up to 12 months in advance of your career start date.  Start Your 100% Free-to-You Search: Start My Search.
Homebase Services is a member of the Southern Association of Colleges & Employers .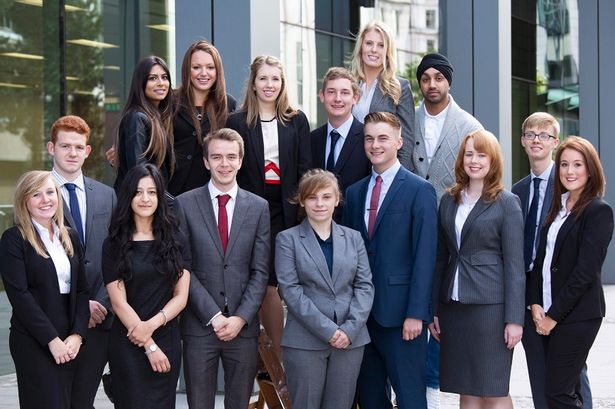 About Our Service
Our service is very different in that it is STUDENT-focused. It is based off of 11 years of working with graduating students. We work around the unique challenges of the student by helping them take care of most or all of their housing and setup for their new place many months before graduation.
We realize there is a lot of stress with graduation, professional certification exams and other factors that must occur before starting your career.  We work quietly behind the scenes, on your schedule, to eliminate the stress involved in relocation so you can focus more on your life journey.
We also focus on connecting graduating professionals to social networks in their new career destination. Our service will most definitely save you time & money!
Homebase Services is a member of the Southern Association of Colleges & Employers . HomeBase Services is a licensed real estate broker with the State of Texas.