Welcome UT Longhorn Graduating Professionals and Hook 'em! As you start to make plans for your 2017 Texas career destination, I invite you to use our 100% Free Longhorn-Friendly Housing Service to SMOOTHLY transition to your new Texas career destination. We'll find you a perfect new apartment  in your new city (or home for purchase) & connect you with other Longhorns moving to your new city and your local Texas Exes club. Our service will make your transition EASY and will work perfectly with your remaining class schedule. Start Your 100% FREE SEARCH HERE: UT Graduates Texas Apartments –  Free Search.
Our free Longhorn-Friendly housing service will save you Money and Time and take away your relocation stress!  And you can start with our Longhorn Texas-Wide Housing Service TODAY, even up to 12 months in advance of your career start date!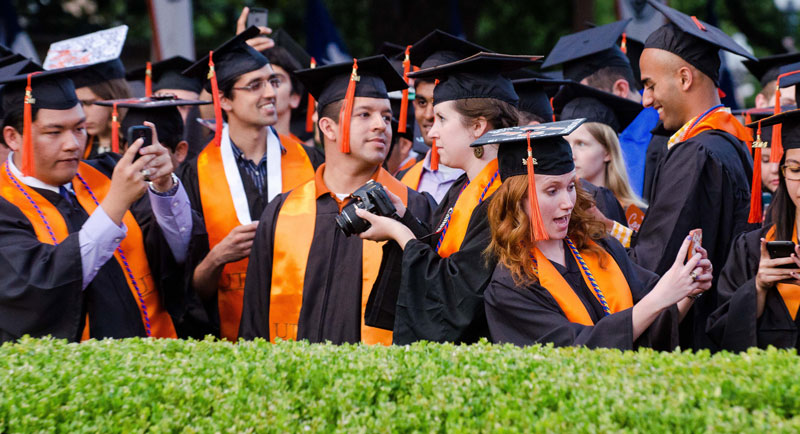 We serve UT Austin graduating professionals throughout Texas, including: Houston – Dallas – Austin – San Antonio. We've been serving college graduates for over 10 years in Texas. And, your relocation information is always kept strictly private and is not shared with your future employer.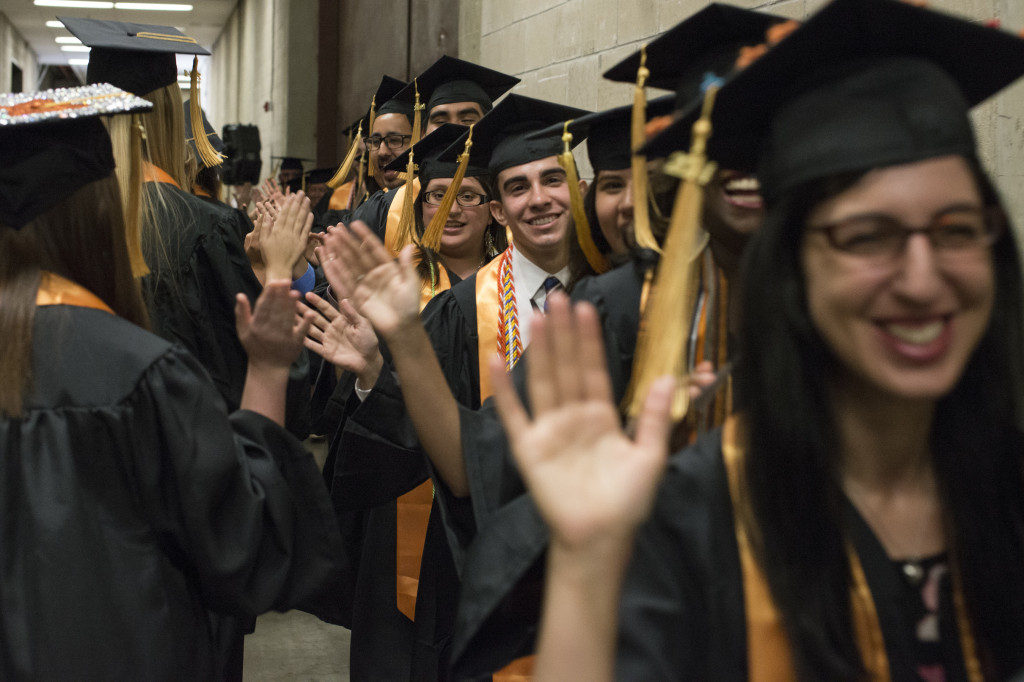 Below are just a few specific ways of how we will help you:  (Ready to begin? Start Your Search.)
We use a special "Early Bird" technology to help reserve better pricing in advance of your move-in date. We save the average student 5-10% on reduced rent!
We provide LIVE HELP to get answers about the areas you are thinking about in your new career city.
You can get alerted when other graduating UT Longhorn grads sign up that are moving to your same city. We also will quickly connect you with your young alumni club in your new city.
You receive a private login & password so you can take care of relocation needs 24/7 including searching for housing, setting up services for your new apartment, and more.
A free Longhorn Roommate Match is available.
We take care of the little things for you at no charge, like connecting your electricity and internet.
Our service keeps your information private and safe. 
Our Relocation service is FREE!  We only ask that on your rental application that you mention Homebase Services as your referral source and then alert us of your final rental choice
Ready to begin? Start HERE
About: HomeBase Services is a member of the Southern Association of Colleges and Employers (SOACE). They are a licensed real estate broker for the State of Texas and their ownership has been serving students for 11 years.